Late autumn 2018, Razika released their fourth and final album Sånn kjennes verden ut on Jansen Records.

Based on their honest lyrics about love, self-doubt and everyday life, as well as a good dose of self-irony, each song received a visual translation in the form of a still life photography where the objects are Razika's personal belongings. The result is a collection of both the beautiful, ugly and ordinary, gathered in a gatefold cover with a 24-page booklet, printed inner sleeves and white vinyl. There is also a limited 200 hand-numbered copies on red vinyl. We did the graphic design and art direction on the record, posters, merch and social media advertisements.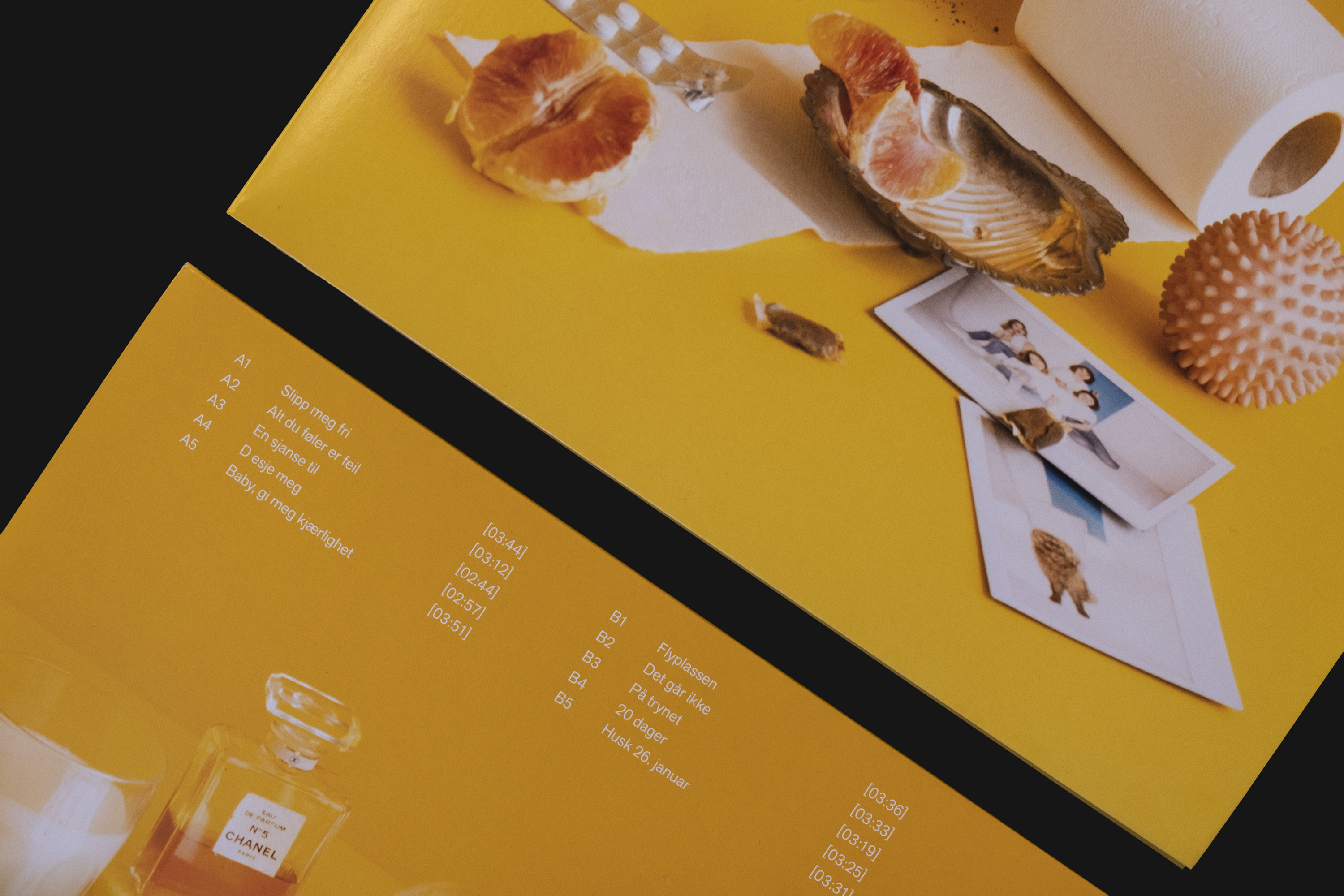 Yogarommet is a yoga studio based in Bergen that teaches classes and workshops based on the Iyengar Yoga method that emphasizes precession and individual facilitating, making it a form of yoga fitting for everyone.

We were commissioned to develop illustrations of the yoga poses to be used in programs, posters and marketing. Graphic design and visual identity by Kontor Nyquist.

In 2018 fashion designer Viktoria Aksnes started her own brand with the clothing line her by Viktoria Aksnes that offers fashion based on designs through collaboration with artist and sister AURORA. Handmade by designer herself, the line provides pieces with a familiar feel and link to AURORA's personal expression and recognizable signature looks over time.

The brand's ambition to offer comfortable clothing with an effortless look, resulted in a collection consisting of voluminous, soft, yet empowering designs.

With inspiration from Viktoria's combination of nordic aesthetics and cuts with an eastern feel, we created a minimalistic, yet elegant visual identity. The typography has subtle details where the curves of the letters are cut off and adds associations to construction, folds and cut-out pieces of fabric.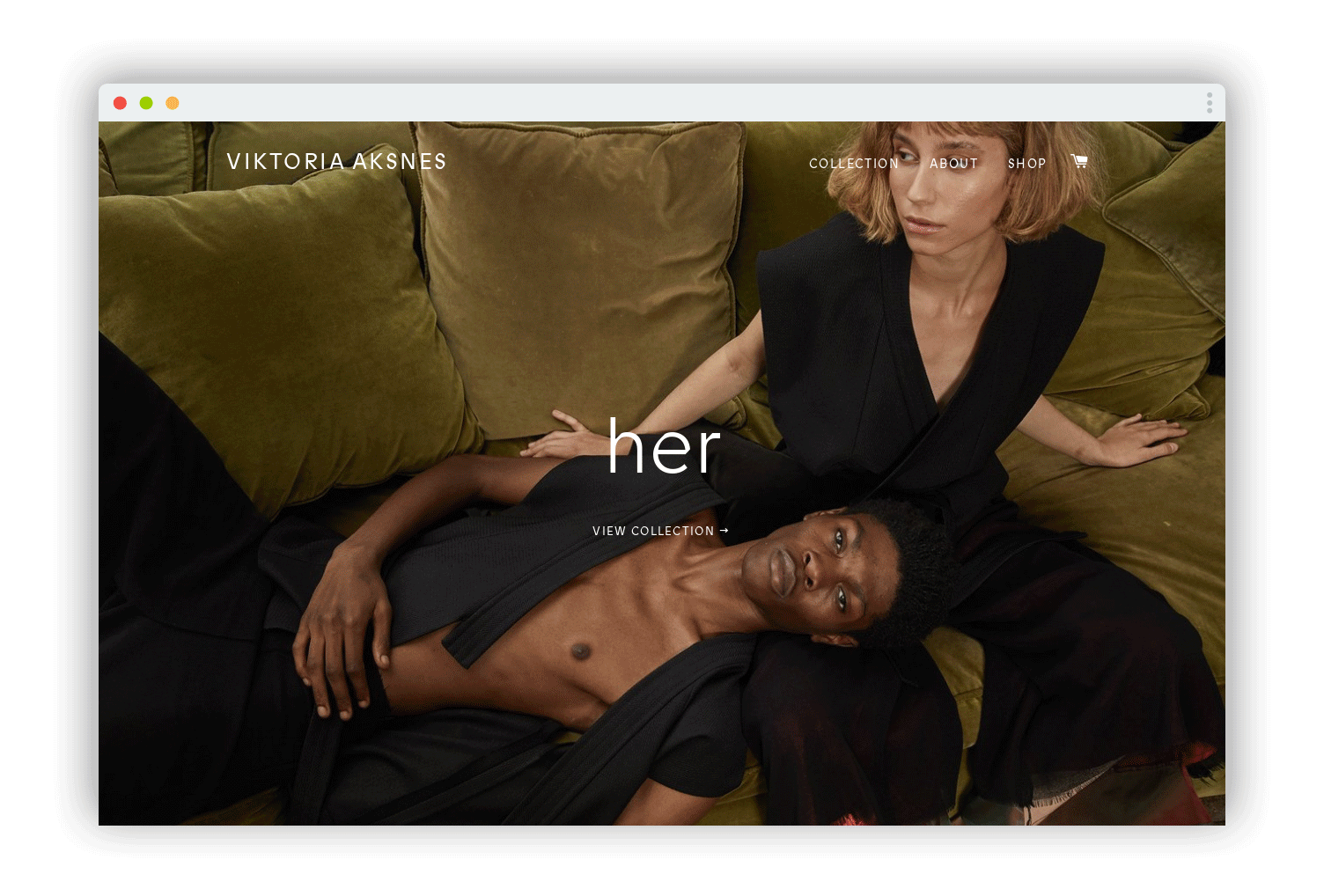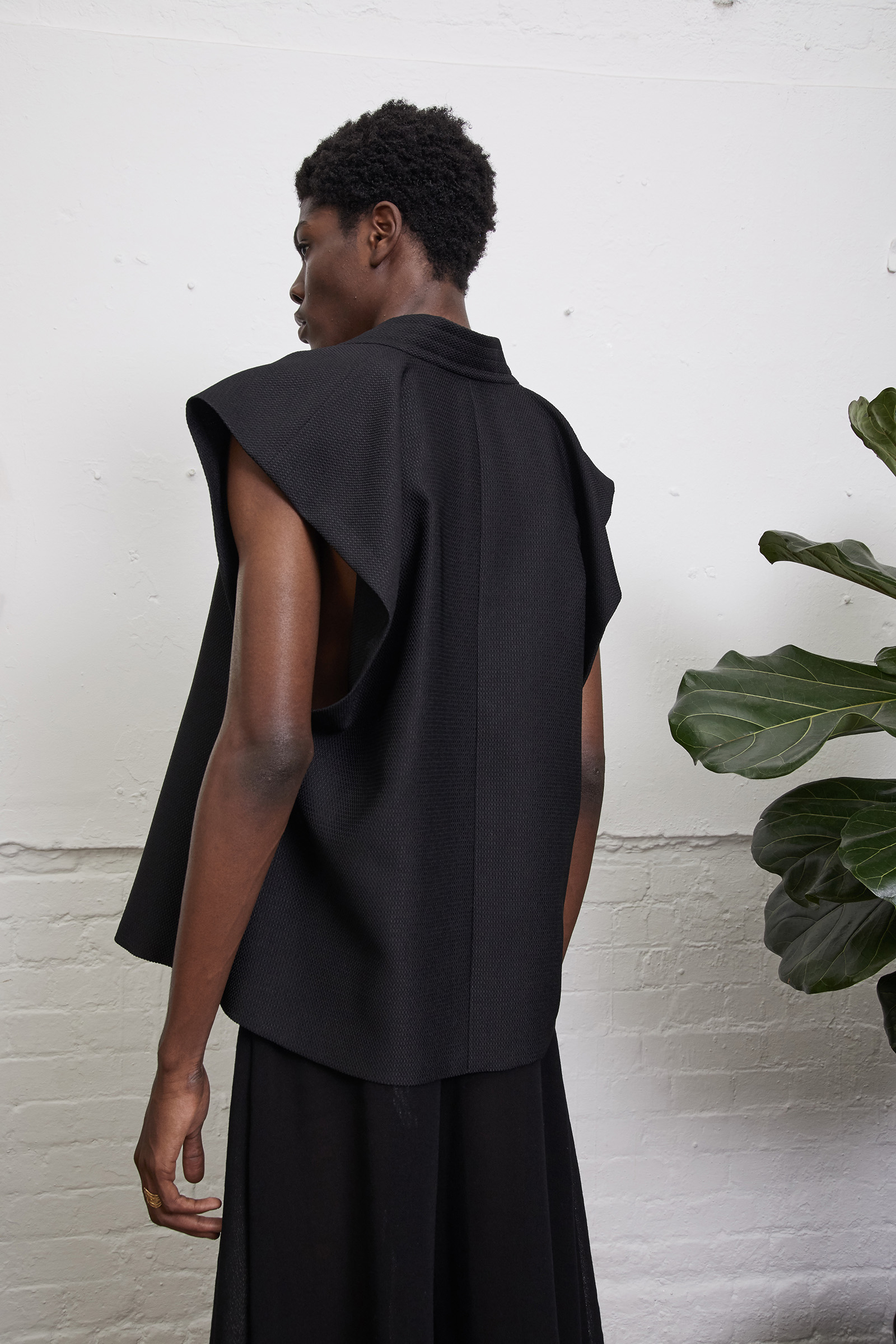 Norse Feedback is a self-reported clinical feedback tool working towards better clinical focus and patient treatment. Norse allows the patient to give feedback and gathers information about the patient needs, in order to make sure that the therapy is adapted to suit each individual.



We designed Norse Feedback's new visual identity with inspiration from the innovative focus on personalized treatment. We also created UI-guidelines for both the patient and clinician application and an animated infofilm.

The goal for the infofilm was to explain how the application works without alienating the patient with too much technical information. With this is mind we illustrated a set of friendly and playful, yet minimalistic characters to communicate the human focus.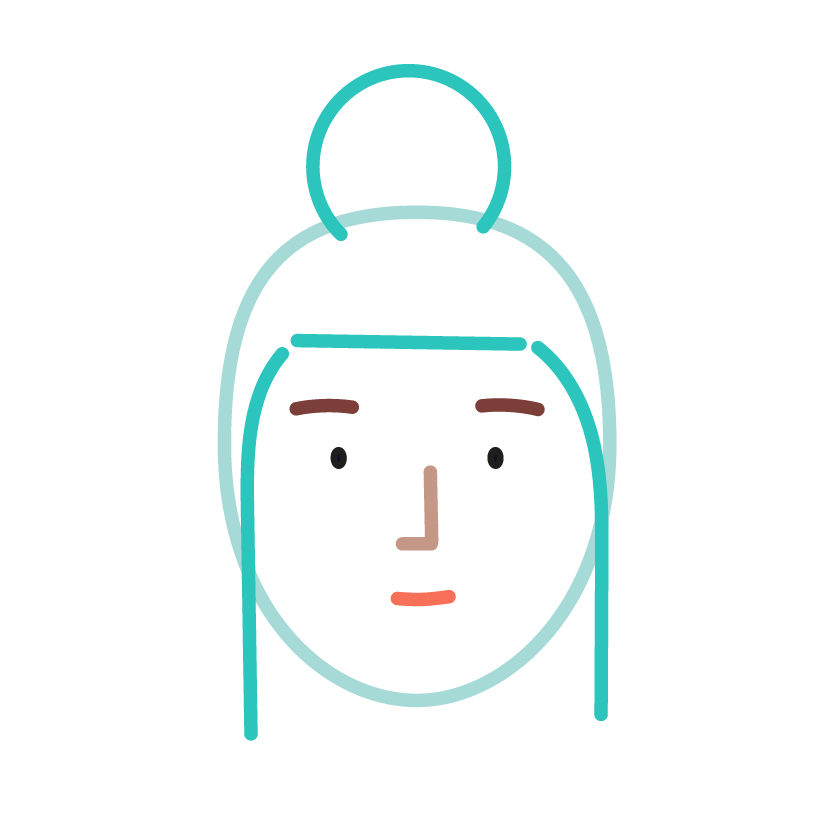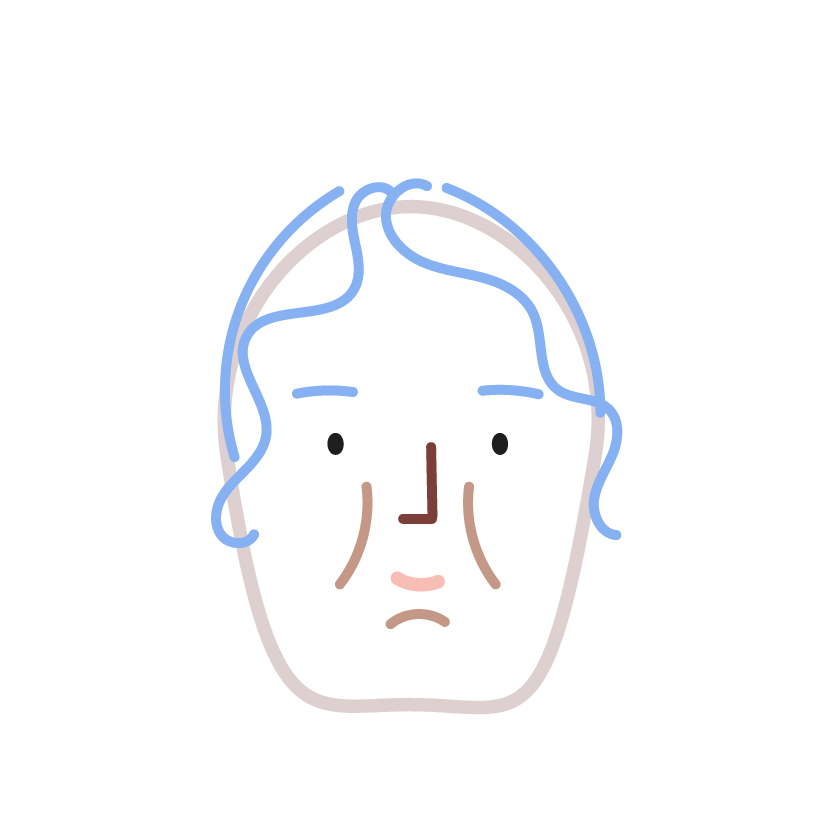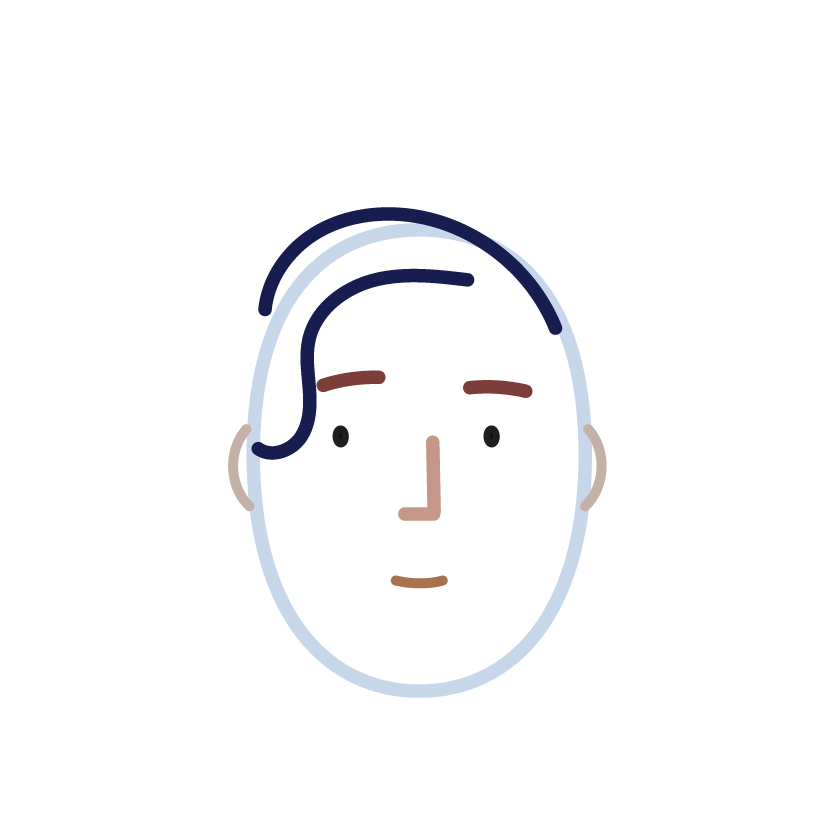 Sondre Lerche's renowned album Pleasure is a thrilling and hedonistic piece of art. We created the design for the LP and CD-release, digital singles, merch and all marketing material. The artwork is based on photographer Marius Hauge's portraits of Sondre, which we edited into a vivid, dreamlike delirium with an 80's touch.